Custom Ice Skating dresses by Tania Bass
Couturier to World Olympians.
Who we are:  Located in the heart of the NYC theater district, we are designers of the finest competition skatewear available. At Tania Bass we design and fabricate custom skatewear for clients world-wide at every level of competition from up and coming competitors through world elite champions - all who aspire to look amazing when they step out on the ice.
In competition, its not just a matter of fit: At Tania Bass our custom designs are more than a perfect fit and a stunning presentation - they are an artistic tool specifically tuned to support your program alone.
It is critical to understand that in a competitive skating environment the artistic design of your garment is a major element which will either support your program's narrative with precision or damage it. There is no in-between. It needs to help tell your story, but it needs to do it accurately with respect to what the judges will expect in regard to the music you have chosen. For example, if the skater's program is to be based on 'Carmen' then it is critical that Carmen's dress accurately reflect the story-line behind Carmen's lust for sensuality or it will be judged as incongruent on the ice.
This is where a deep, detailed knowledge of the performing arts is essential !
Tania's extensive background in the performing arts allows her to advise her clients regarding which dress designs will work in a program and those that will not. You can be confident that your dress is going to be technically correct and second to none when you step out onto the ice. You are going to look awesome.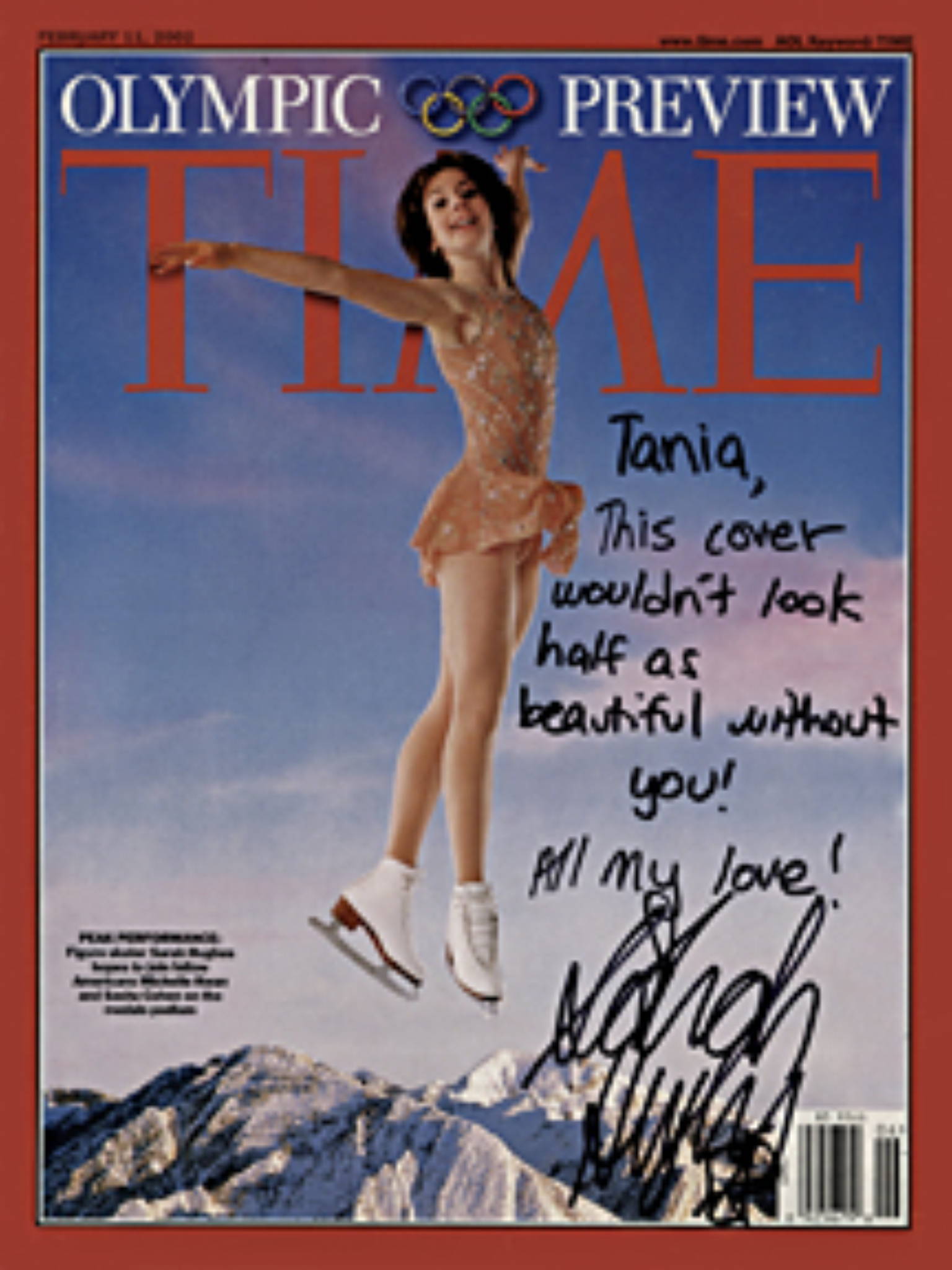 Is it a Skating Costume or is it performance athletic-wear?
Its both, and we do it better than anyone else. In the end, competition skating is the intersection of art and high energy athletic competition conducted at no-room-for-error speeds. It is here that we excel - in the foundation layer of your garment that lay beneath what the judges see. It is the part of your dress that you, the skater will feel. It has to move with you perfectly, without you sensing what it is doing. It has to wick away moisture to regulate your body temperature and effortlessly move out of the way without distracting you for even a moment.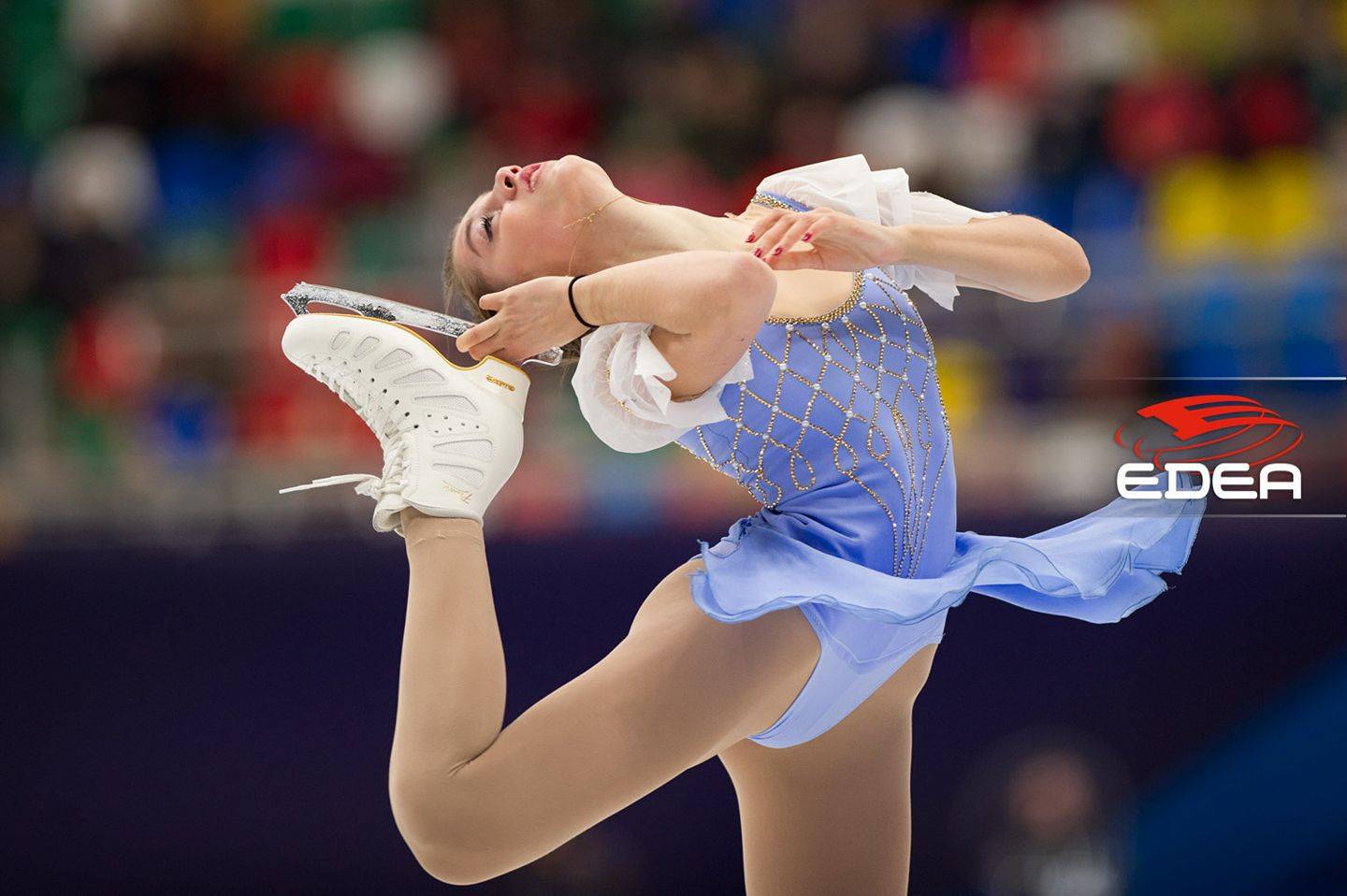 How do we do it? We start by using the finest engineered textiles, some old-world, some new - and we modify their characteristics in post-processing to get them to do exactly what we want. Then we combine them with old-world bespoke tailoring techniques and a few high technology tricks that will leave you with a garment that is going to feel sumptuous while at the same time working with you on the ice.
Aren't we a bit overly passionate about creating the finest skatewear in the world? Definitely. Because in a world where the difference in performance among competitive athletes is becoming smaller and smaller, you need an edge. When you choose to let us design your outfit, we give you that edge to take to the ice. And rest assured, we and our family of competitors will personally be cheering you on every step of the way.
So, give us a call at +1 212 246 2277 or send us an email at TaniaBassNYC@gmail.com to set up an consultation. We would love to design your next competition skatewear for you!